Governors
Mrs Rachel Tillen – Chairperson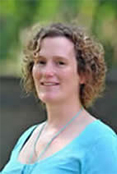 I have been a governor since November 2009 and became Chair of Governors in September 2013. All of my 3 children attended Ewell Grove, the first starting in September 2004. I live in Ewell Village and am passionate about the school being at the heart of the village. I was brought up in Croydon and after studying law at UCL lived in London prior to moving to Ewell in February 2004.
I used to work as a Commercial Property Lawyer in the City. I now run my own business with my husband Scott and am a qualified bookkeeper. My interests (when I have time!) are reading, gardening, cycling and sailing.
Mr Clive Woodbridge - Vice Chair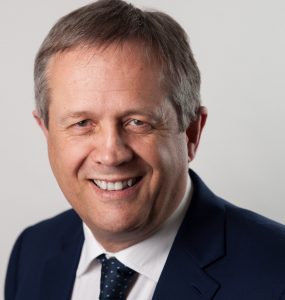 I have lived in the Ewell area for over 30 years, and for the last 10 years have represented Ewell ward on Epsom & Ewell Borough Council for the local Residents Association. All three of my now grown up children - Rory, Jack and Dominic - went to Ewell Grove, and this is in fact my second spell as a Governor at the school, having been a Parent Governor in the 1990's.
Ewell Grove is on an exciting journey as it becomes a through Primary School and I am very much looking forward to being onboard.
Mr Ryan Farrant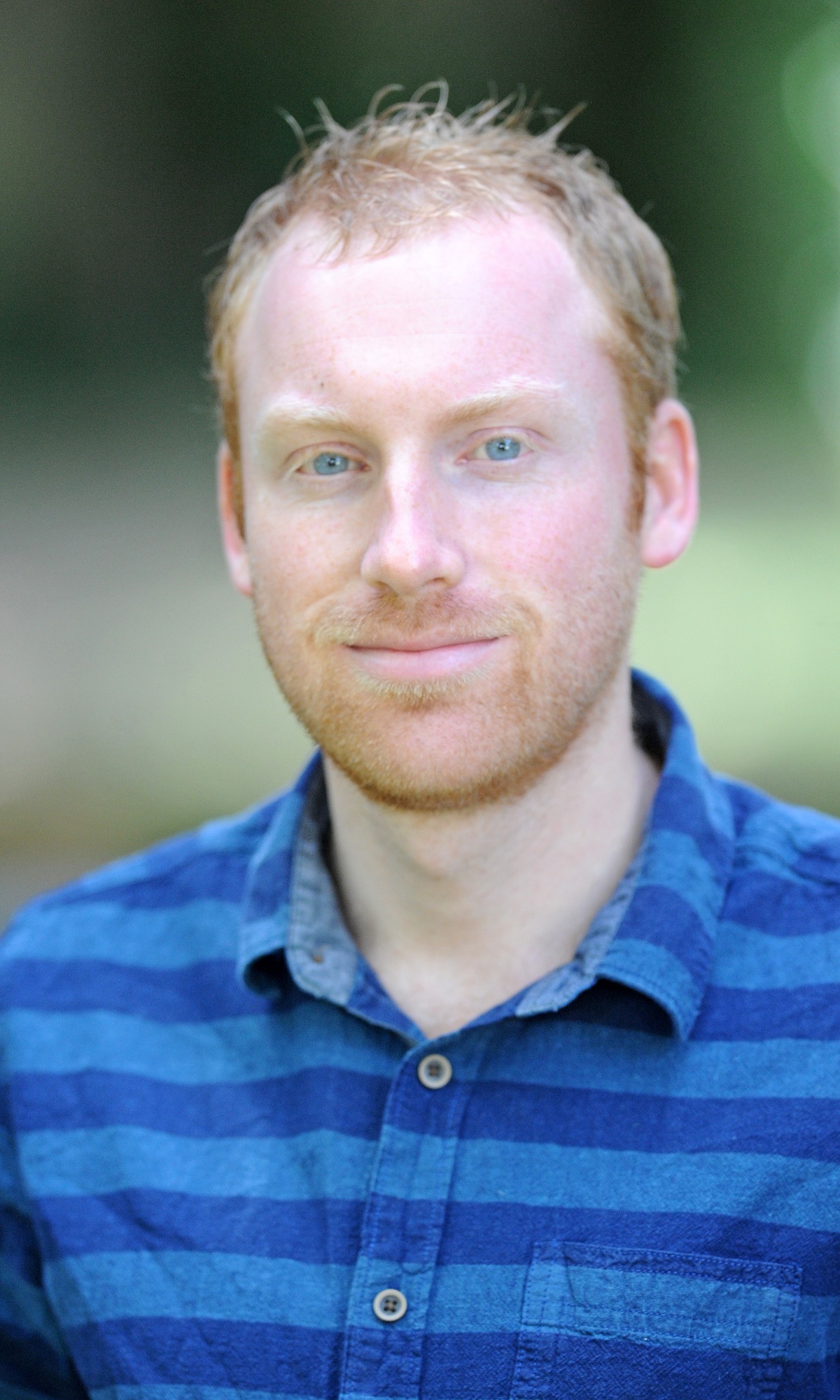 Mr Ryan Farrant joined Ewell Grove School in September 2017.
Mrs Sue Vincent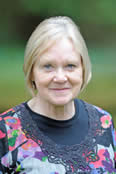 Ewell Grove School is very dear to my heart. it is the school that both my sons attended and where I taught for over twenty years and am delighted to now be a Governor. I am a volunteer and am involved with fundraising for a local Charity putting on social events and outings for adults with physical and cognitive disabilities.
I try to keep fit and enjoy Zumba, Tap Dancing and Swimming.
Mrs Corinna Whittle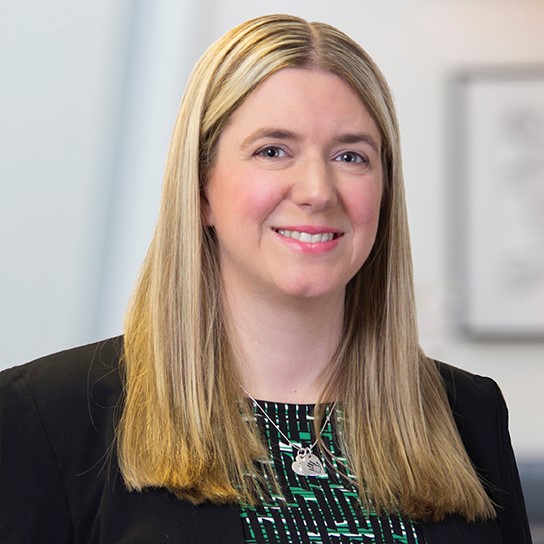 Mrs Hannah Dalton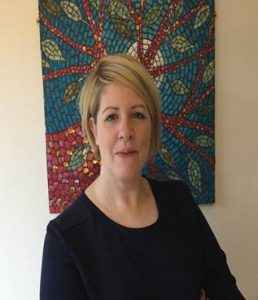 I am delighted to be a Governor for Ewell Grove School as it continues on its exciting journey to becoming a Primary School. I come from 3 generations of teaching and so education has played a key part in my upbringing.
I have worked in Human Resources for the past 20 years; as a result I have a keen interest in the education and development of future generations.
I am an active member of my local Resident Association, a Borough Councillor on Epsom and Ewell Borough Council as well as a volunteer and mentor. When not juggling all of that I enjoy going to hear live bands, the theatre as well as lifting weights in the gym!
Dr Teresa Payne Mrs Jacqui Jardine - Clerk to Governors