Governors
Mrs Rachel Tillen – Chairperson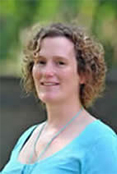 I became a governor at Ewell Grove in 2009 and became Chair of Governors in September 2013. All of my 3 children attended Ewell Grove, the first starting in September 2004. I am delighted that we have become a full primary school ensuring that the school remains at the heart of the village.
I was brought up in Croydon and after studying law at UCL lived in London prior to moving to Ewell. Pre-children I worked as a Commercial Property Lawyer. I now run my own bookkeeping business. My interests (when I have time!) are reading, gardening and sailing.
Mr Clive Woodbridge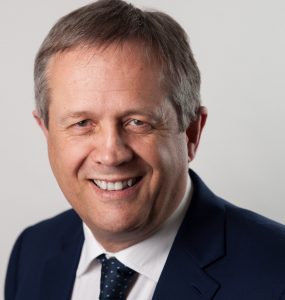 I have lived in the Ewell area for over 30 years, and for the last 10 years have represented Ewell ward on Epsom & Ewell Borough Council for the local Residents Association. All three of my now grown up children - Rory, Jack and Dominic - went to Ewell Grove, and this is in fact my second spell as a Governor at the school, having been a Parent Governor in the 1990's.
Ewell Grove is on an exciting journey as it becomes a through Primary School and I am very much looking forward to being onboard.
Mr Ryan Farrant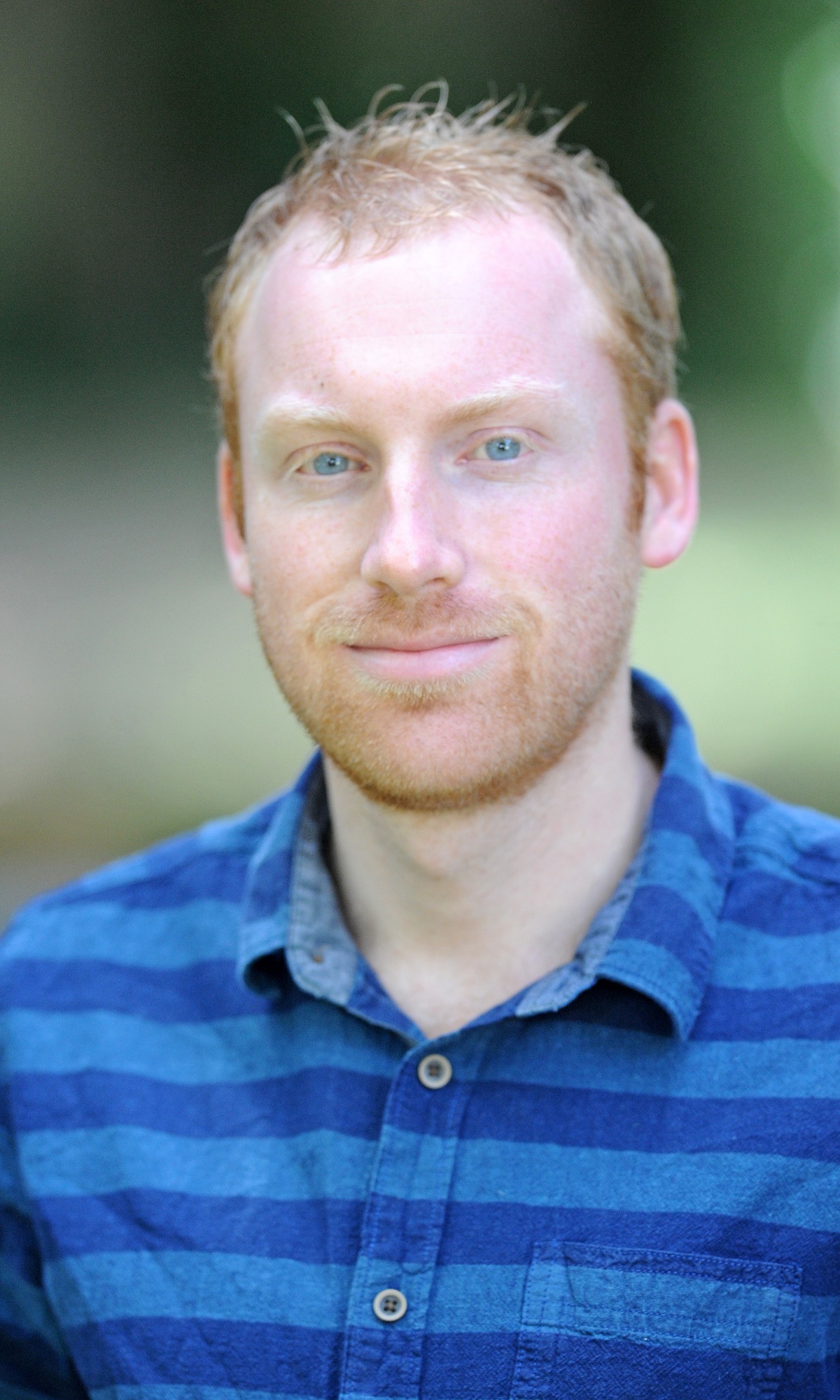 Mr Ryan Farrant joined Ewell Grove School in September 2017.
Ms Melanie Harris - Vice Chair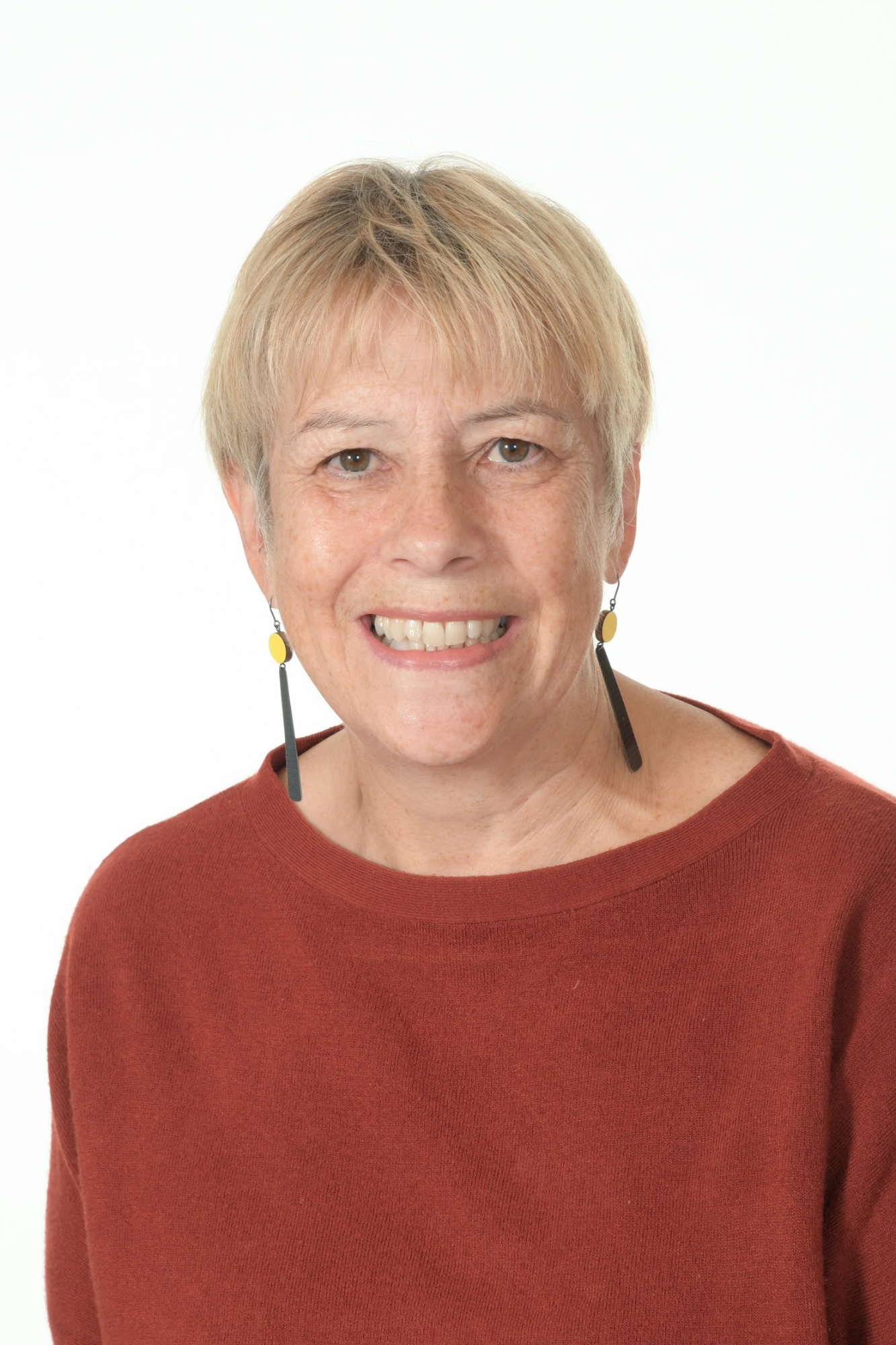 I joined the Ewell Grove governing board in September 2019 having just retired from a lifelong career in Education. I have previously been a Chair of Governors at a primary school. I have also worked as a secondary school teacher followed by an Education Officer. In fact, I managed the project to expand Ewell Grove, on behalf of Surrey County Council, which included co-ordinating the substantial and complex building programme. During this time I worked closely with the staff and governors and got to know the school very well. I was therefore pleased and honoured to be co-opted as a governor of the school.
I live in Dorking and, being retired now, apart from my commitment to my governor duties, I still have time to enjoy a number of hobbies including walking, writing, gardening, art and singing in a choir!
Ms Clare Delaney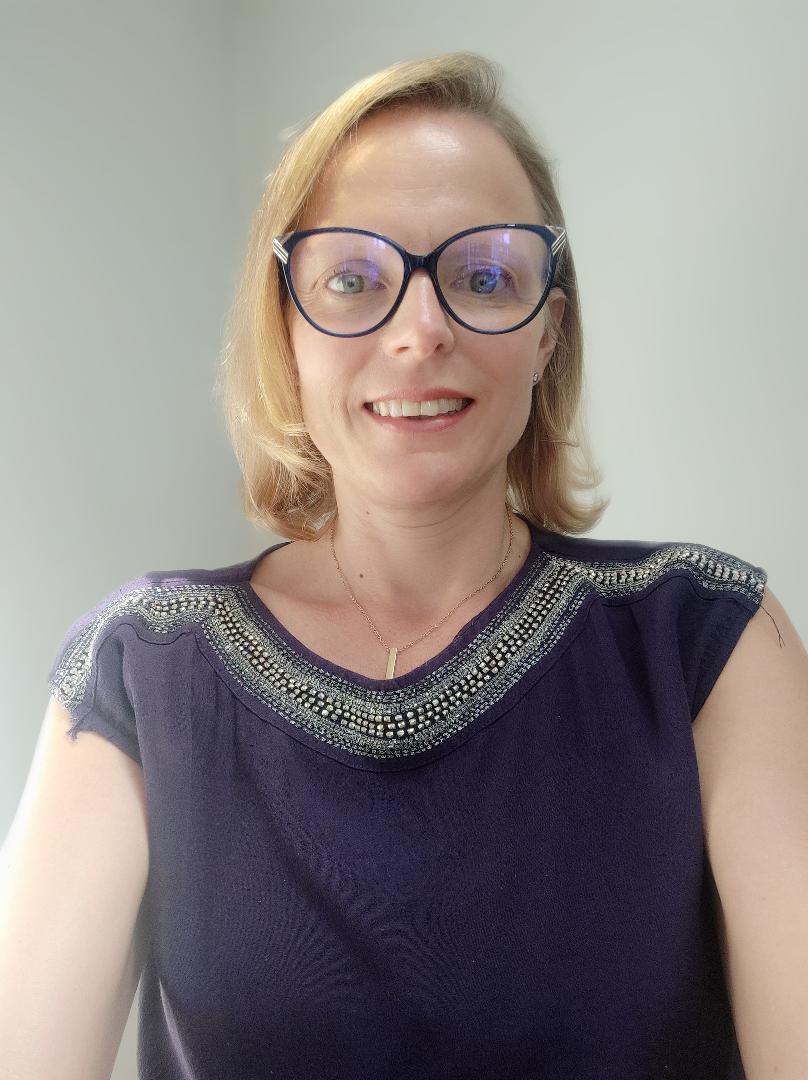 I joined the Ewell Grove Governing Board in March 2021 as one of two parent governors. I have two daughters at Ewell Grove and have been part of the school community since my eldest daughter started in Nursery in September 2017.
I am a civil servant specialising in project management and change. I have recently worked for the National Crime Agency, the Care Quality Commission and am currently working for Her Majesty's Land Registry.
I am very happy to become part of the Governing Board and help the whole school community strive to keep Ewell Grove the best it can be.
Mrs Hannah Baker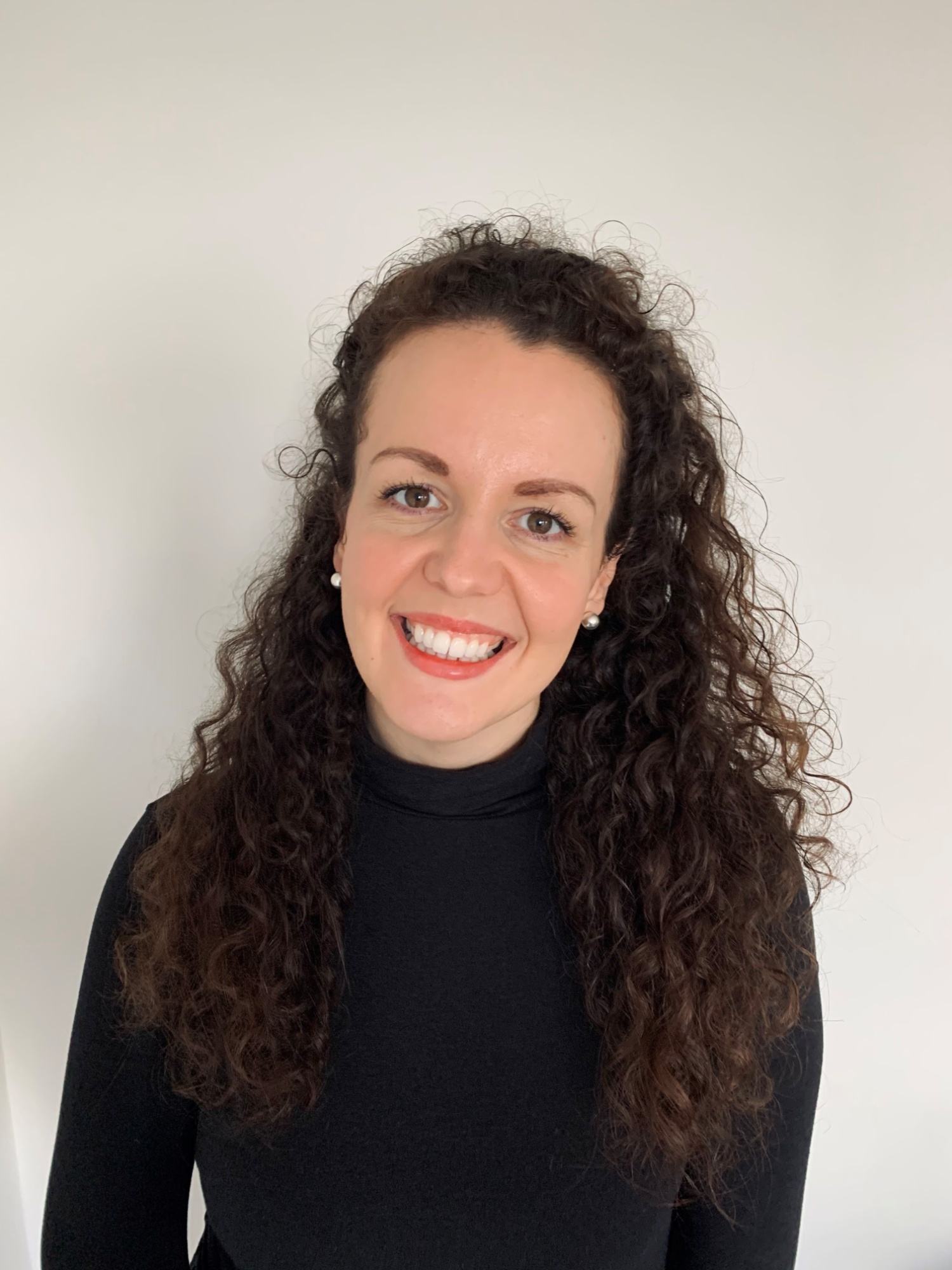 I joined the Ewell Grove Governing Board in March 2021.
I work for a children's mental health charity based in Surrey. As the Programme Director of our school-based programmes, I work closely with many schools across the UK and internationally. I also lead our mental health promotion work for children with SEND, looked after children and young carers.
I look forward to supporting the school to work towards continual improvement so Ewell Grove remains an inclusive school of excellence, where all children can achieve personally, socially and academically.
Mrs Corinna Whittle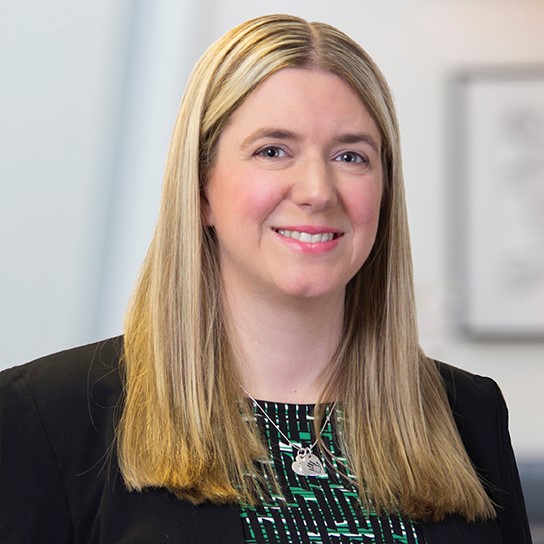 I am a parent governor, joining the Governing Board in October 2018, shortly after my son joined Reception.
I work in the City for a large law firm as a qualified solicitor. At work I specialise in contentious construction and engineering law, representing international clients.
I can often be found enjoying a coffee in the village and enjoy supporting the local community. I have three boys and am looking forward to a long relationship with the school, with my middle son due to join Reception in September 2020.

Mrs Jacqui Jardine - Clerk to Governors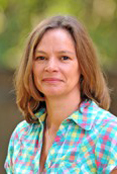 Jacqui has been Clerk to the Governors since September 2008.