Governors
Mrs Rachel Tillen – Chairperson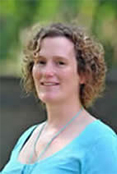 I became a governor at Ewell Grove in 2009 and became Chair of Governors in September 2013. All of my 3 children attended Ewell Grove, the first starting in September 2004. I am delighted that we have become a full primary school ensuring that the school remains at the heart of the village.
I was brought up in Croydon and after studying law at UCL lived in London prior to moving to Ewell. Pre-children I worked as a Commercial Property Lawyer. I now run my own bookkeeping business. My interests (when I have time!) are reading, gardening and sailing.
Mr Clive Woodbridge - Vice Chair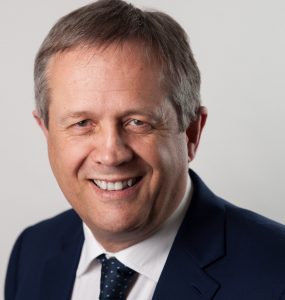 I have lived in the Ewell area for over 30 years, and for the last 10 years have represented Ewell ward on Epsom & Ewell Borough Council for the local Residents Association. All three of my now grown up children - Rory, Jack and Dominic - went to Ewell Grove, and this is in fact my second spell as a Governor at the school, having been a Parent Governor in the 1990's.
Ewell Grove is on an exciting journey as it becomes a through Primary School and I am very much looking forward to being onboard.
Ms Melanie Harris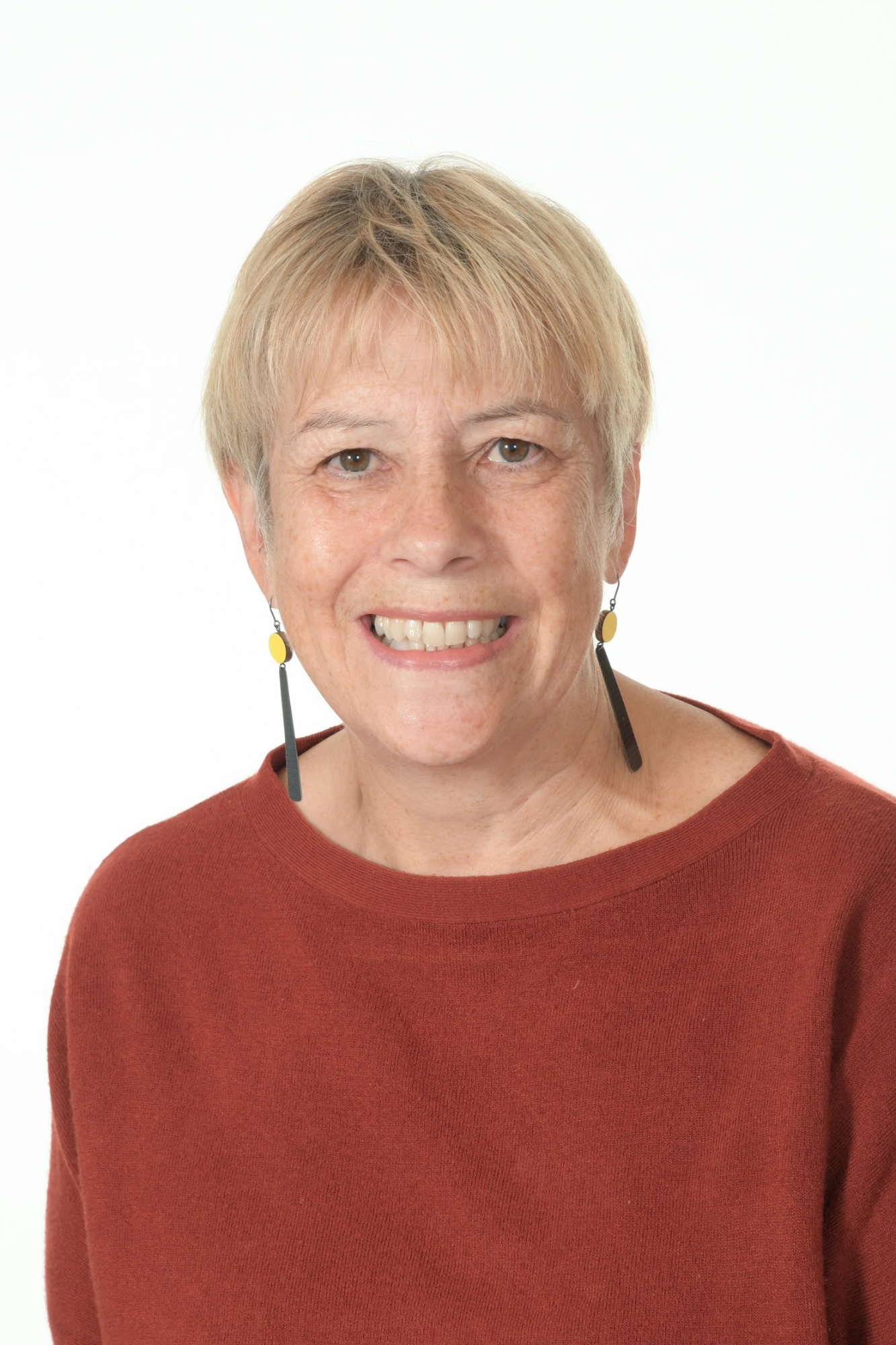 I have had a 42 year career in Education, first as a Teacher and advisor, then as an Education Officer in three shire counties, including 16 years in Surrey. Over this time I have held posts as an Area Education Officer, Head of Governor Services and School Place Planning and place commissioning officer. I have recently retired from work but am still very engaged with education. I am passionate about lifelong learning and growth and the future of our children.
I have been Chair of the Local Governing Committee at Surrey Hills All Saints Primary School for the past two years. I have a special interest in the development of Ewell Grove as a Primary and Nursery School as I spent the last few years of my career working with the Head, Governing Body and the wider community to manage the expansion project. So when I was invited to join the Governors I was keen to support the school through its next phase.
My interests are art, yoga, reading, writing and gardening and I am enjoying the opportunity to stay in touch with young people through Governing at my two schools.
Mr Ryan Farrant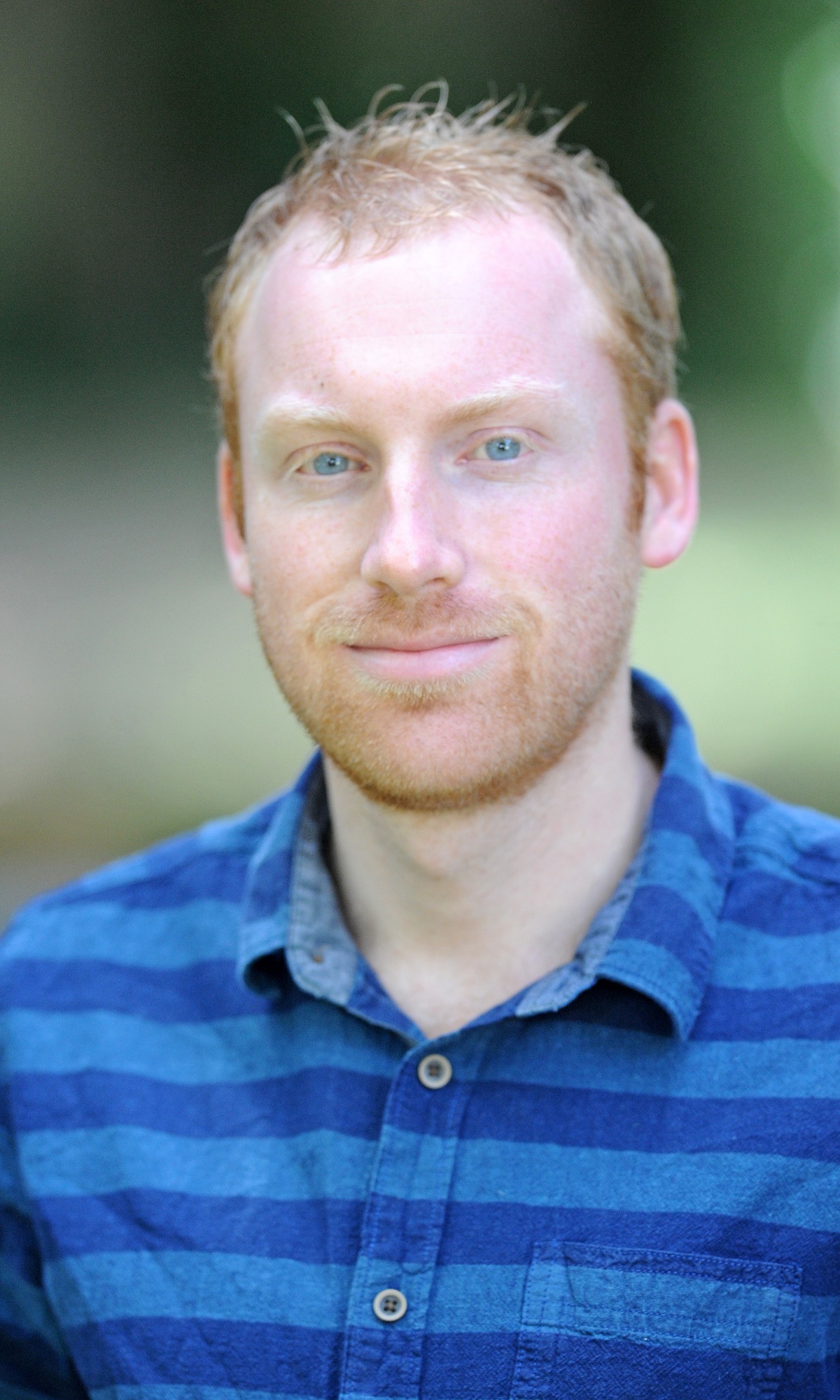 Mr Ryan Farrant joined Ewell Grove School in September 2017.


Mrs Corinna Whittle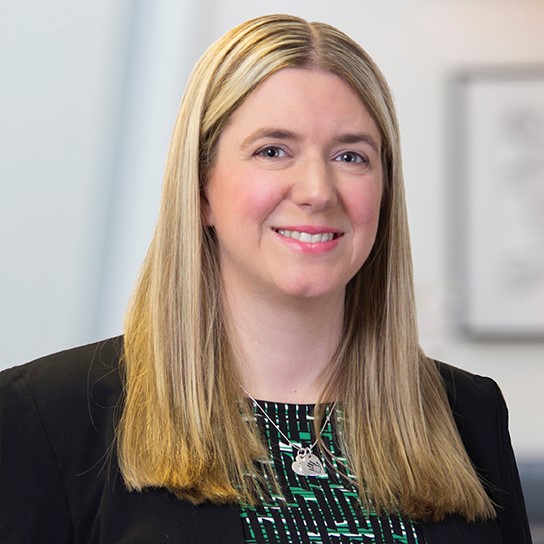 I am a parent governor, joining the Governing Board in October 2018, shortly after my son joined Reception.
I work in the City for a large law firm as a qualified solicitor. At work I specialise in contentious construction and engineering law, representing international clients.
I can often be found enjoying a coffee in the village and enjoy supporting the local community. I have three boys and am looking forward to a long relationship with the school, with my middle son due to join Reception in September 2020.
Mrs Hannah Dalton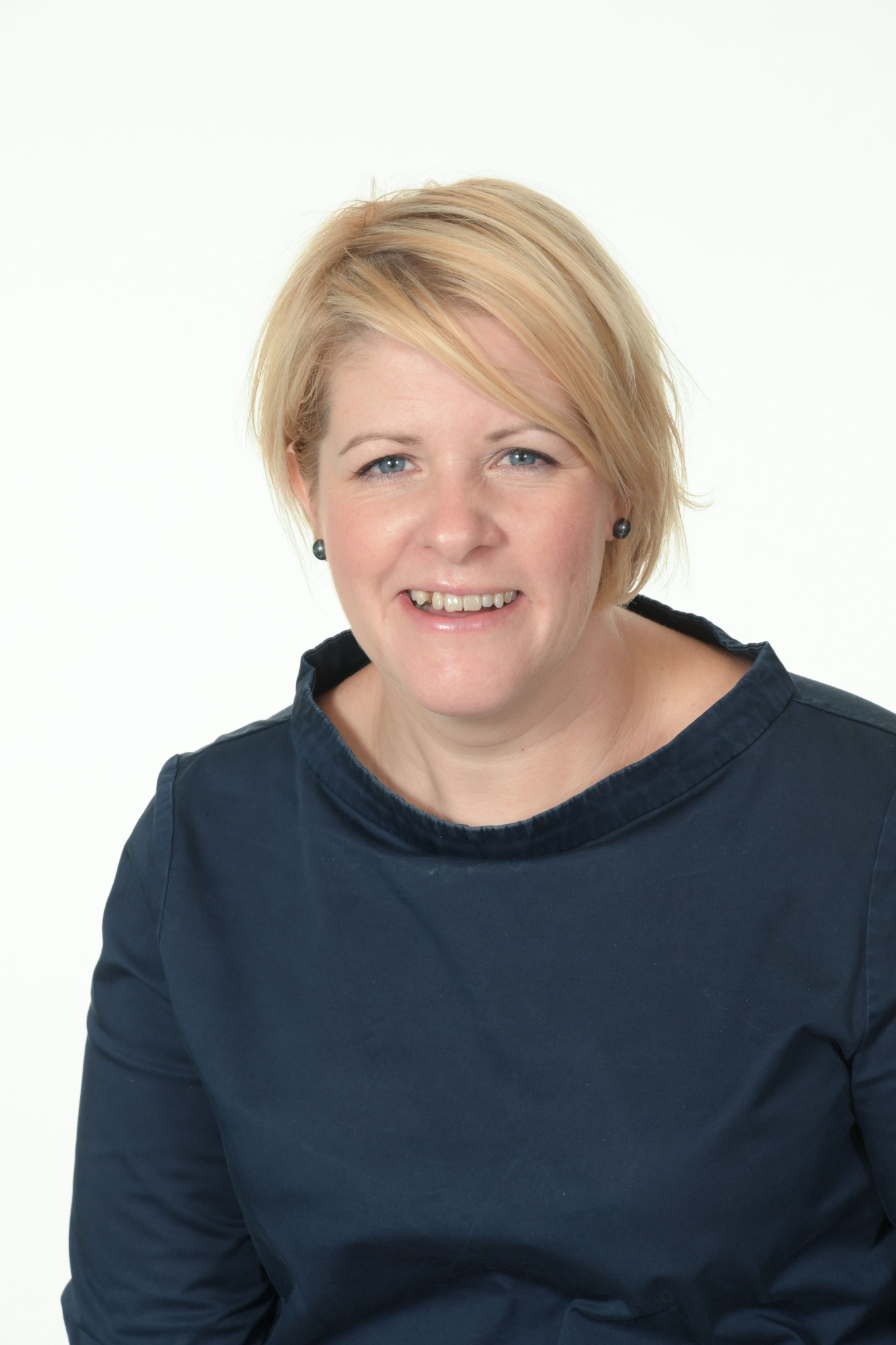 I have been a Co-Opted Governor since September 2017 with particular responsibility for Human Resources, which I have had a career in for over 20 years. I am also the Governor responsible for Pupil Wellbeing in particular their mental and emotional wellbeing.
I come from 3 generations of teaching and so education has played a key part in my upbringing and as a result I have a keen interest in the education and development of future generations.
I am an active member of my local Resident Association, a Borough Councillor on Epsom and Ewell Borough Council, a Deputy Lead on the Local Government Association Safer and Stronger Communities Board as well as a volunteer and mentor.
When not juggling all of that I enjoy going to hear live bands, the theatre as well as lifting weights in the gym!
Mrs Jacqui Jardine - Clerk to Governors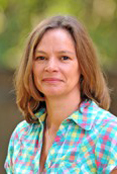 Jacqui has been Clerk to the Governors since September 2008.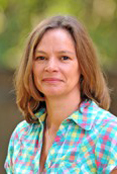 Mrs Jqui Jardine - Clerk to Governors
Jacqui has been Clerk to the Governors since September 2008.