About Us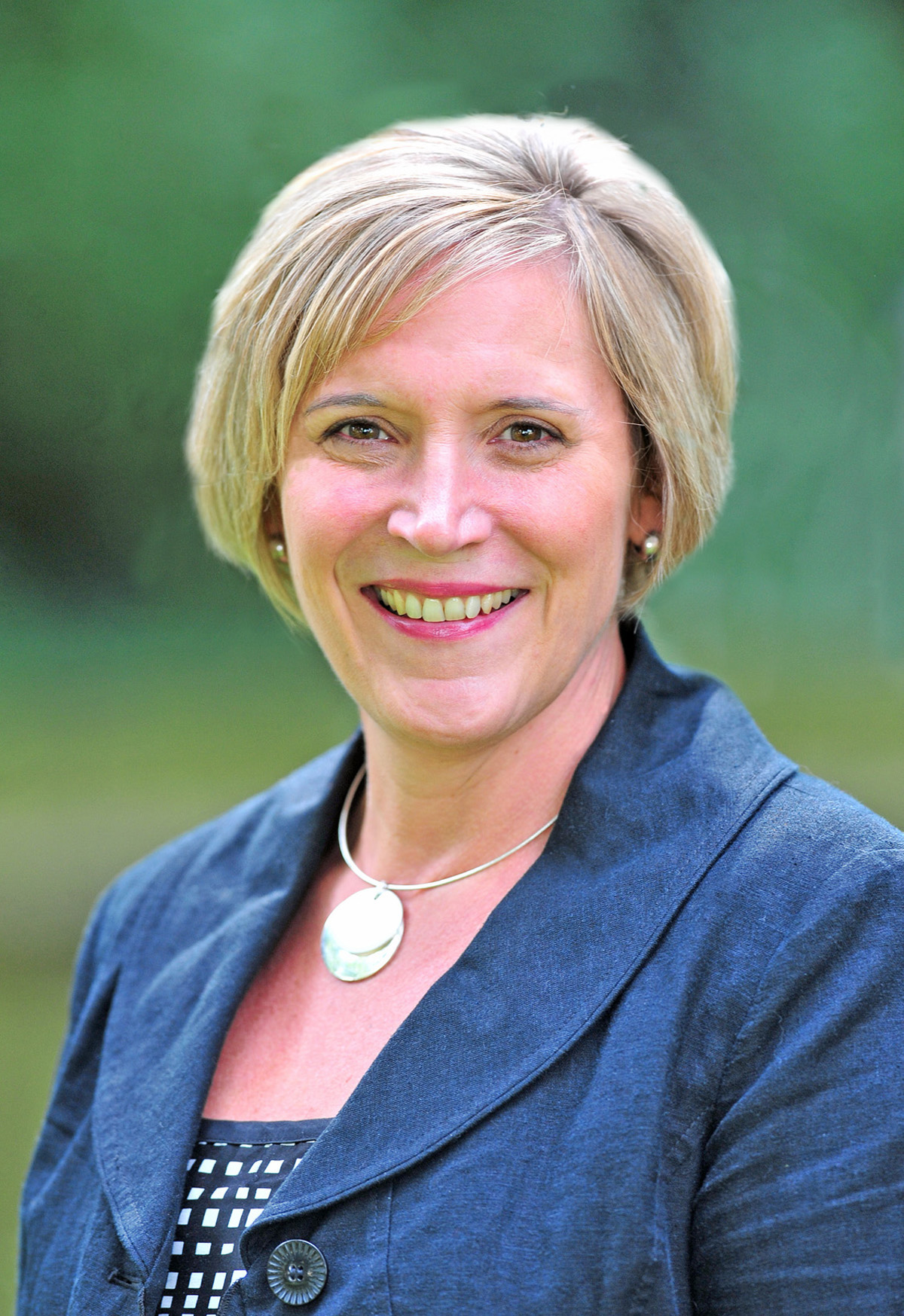 Choosing the right school is one of the most important decisions parents ever make. I am delighted that you want to discover more about our thriving, vibrant village school. At Ewell Grove we do not restrict ourselves to the delivery of prescribed curriculum objectives but we believe in embedding in children an understanding of where they fit in our community and what contribution they can make to society. We believe children who appreciate and feel anchored to the wonderful diversity of their local community will grow into deep learners.
Ewell Grove champions the right of children to have access to high quality education in their local community. The overarching aim of Ewell Grove is to be, and always remain, a school of excellence both in academic and social terms. We regard our establishment as a community that provides both context and opportunities for children to develop an understanding of cohesion, tolerance and respect. We develop high aspirations for our pupils and in return families have exacting expectations of us.
We recognise the significance of inclusion and diversity within educational settings and the imperative to create and celebrate success for everyone. Through our school ethos and values, policies and practices we aim to eradicate discrimination and barriers to learning whilst improving participation and achievement for all.
As children move through our school, from their earliest formative years, we build upon the experiences they have already gained. With our school foundations firmly rooted in Early Years principles we believe that the curriculum we offer must nurture, preserve and cherish the uniqueness of childhood.
I hope our website provides you with a 'feel' for the ethos and values that underpin everything we do; and that it inspires you to visit our unique school. We are unable to hold tours of school at present however please see below a virtual tour of Ewell Grove.
Mrs Kate Keane
Headteacher